Senior Portrait Sale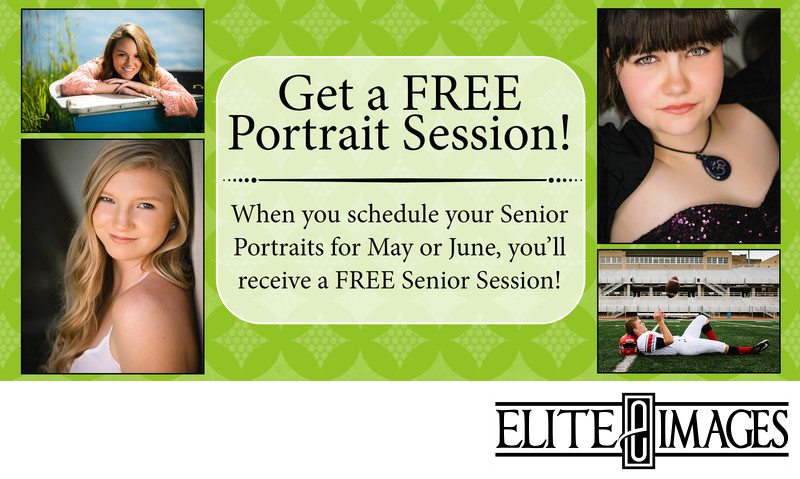 MAY and JUNE are FREE SESSION MONTHS!
May and June are the perfect time of the month to get senior portraits! The weather is warm, but not too hot yet, the grass and trees are bright and green, flowers are blooming, school's just ending, and your summer hasn't gotten too busy yet. Your timing for Senior Portraits couldn't get any better than right now! We want to reward you for scheduling your Senior Portraits early this summer, so we'll give you your Senior Session for FREE!* And who doesn't love free stuff?!
Ready to take advantage of this special offer? Or have a few questions first? Fill out the form below and we'll be in contact with more information! Or give us a call at 563.583.9369 and we'd be happy to help!
*Special offer not available for "Your Senior Story" sessions
*Retainer due at time of scheduling.