A Great Portrait Experience for Your Soon-To-Be Senior Without the Extra Stress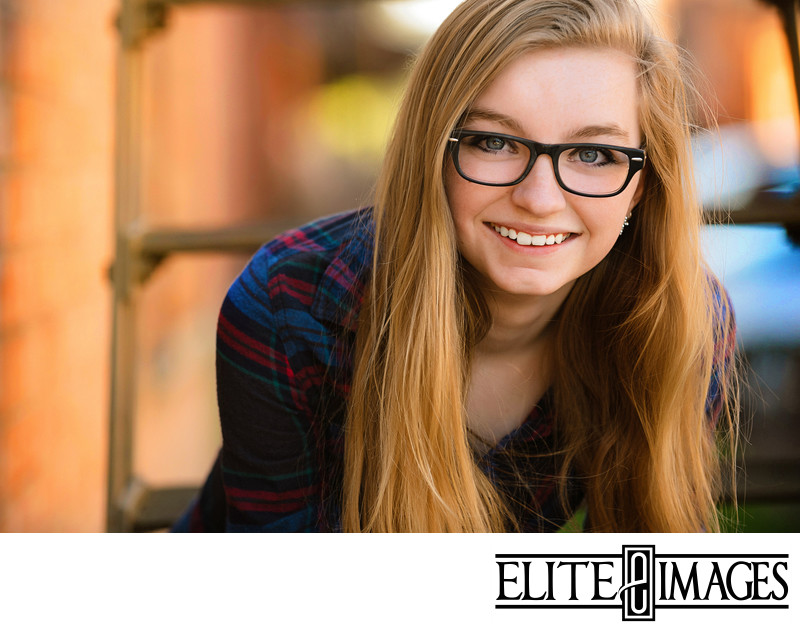 We'll walk you and your senior through the entire process, guiding you both every step of the way, guaranteeing that you'll get Senior Portraits you BOTH love, minus the extra stress.
As part of the Elite Senior Squad, your child will receive:
- FREE Senior Portrait Session
- FREE hair and make up styling
- Professional hair, make up, and wardrobe tips and tricks
- Discounts on Portrait Packages
- And MORE!
Fill out the form below and we'll be in contact with you to set up a short meeting to go over all of the details and everything the Elite Senior Squad includes!