4 Type of People Who Love Professional Portraits for the Holidays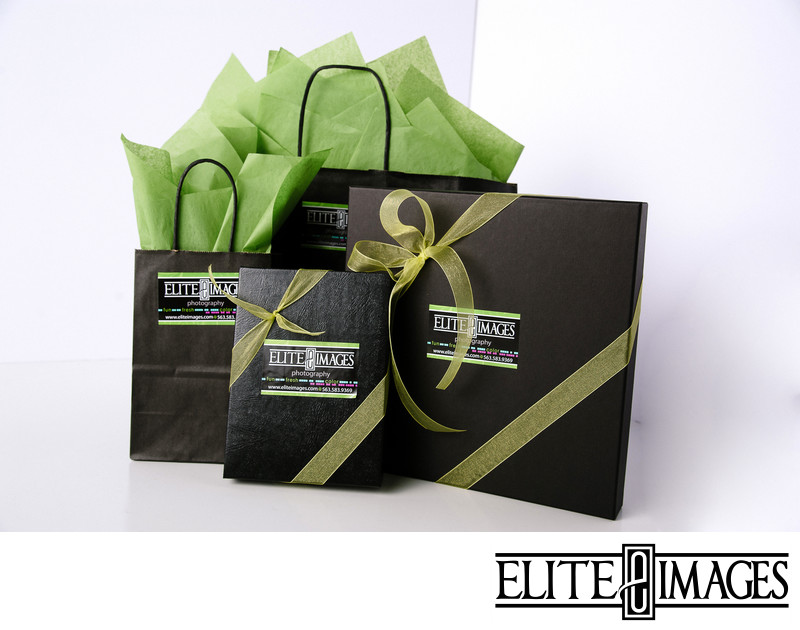 The holidays are upon us, and you know what that means... it's time to find out what's on your loved ones' wish lists! It's always important to get them something that you know they'll absolutely love. As a professional photography studio in Dubuque, we know a thing or two about who would be head over heels for the gift of professional portraits this holiday season! So here are the 4 kinds of people who would love photography for Christmas
The Career Changer
Whether it's a young professional finding their stride in the work force or a seasoned business leader looking to take their career even further, a professional business portrait could be just the right tool to give them a leg up on the competition. Dubuque is full of amazing career opportunities, and in a digital world where companies often see a person's image before they ever meet, it's important to make sure the image they see gives the right impression. Classic Business portraits are perfect for those wanting something traditional--a true staple in the business world. For those looking for something a little more modern, Personal Branding portraits offer a contemporary style that reads confidence and professionalism.
The Glamorous Gal
Ever wish you could show someone how truly beautiful they are? Maybe it's your mother who taught you everything, your wife or girlfriend who makes you smile every day, or even your best friend who could really use girls' day out. Whoever your wonder woman is, you can treat them to a Modern Beauty session! These one-of-a-kind photoshoots bring out the glamorous side in anyone with professional hair and makeup styling included.
The (soon-to-be) Sassy High School Senior
Know a high schooler who's going to be a senior soon and already seems to have all the latest gadgets? Giving them a helping hand with their senior portraits can be great unique gift! Not only can they have fun living like a model for a day, but they get amazing senior photos to share with all of their friends and family!
The Ones Who Loved You First
What do you give back to your parents who have already given you so much? Family Portraits of course! Family pictures express just how much your loved ones mean to you. They also are important for showing your relationships and showing that you value being a part of the family. And this is a gift that truly appreciates in value. Decades down the road, photos of everyone together will be priceless.
We all have someone in our lives who's a little tricky to find that perfect present for. Luckily, a session with Elite Image's Dubuque photographer can be exactly the gift you were looking for.
NEXT: Getting Your Portrait Taken In 3 Easy Steps
PREVIOUS: Black Friday Shopping for the Person Who Has Everything