SENIOR PORTRAITS
High School is a time for discovering who you are. And senior year is your time to shine and show off exactly what you're made of! Senior Sessions with Elite Images are the perfect way to express exactly what makes you unique. We capture every side of your personality from the cutie next door to the independent young adult ready to tackle the world. You can bring props—even your favorite pets!—to make your session even more distinctly you! No matter the style you're looking for, you'll get expert posing and professional lighting to make you look your best in every situation. We can also photograph you both in the studio and at your favorite locations, with several different outfits, and a range of poses for a wide variety of looks and brilliant finished images. The only problem with all the options to choose from is you're sure to fall in love with them all!
Check out our Senior Portrait Gallery for awesome examples!

Resources for Seniors:


Creating the Perfect Image:
What People are Saying...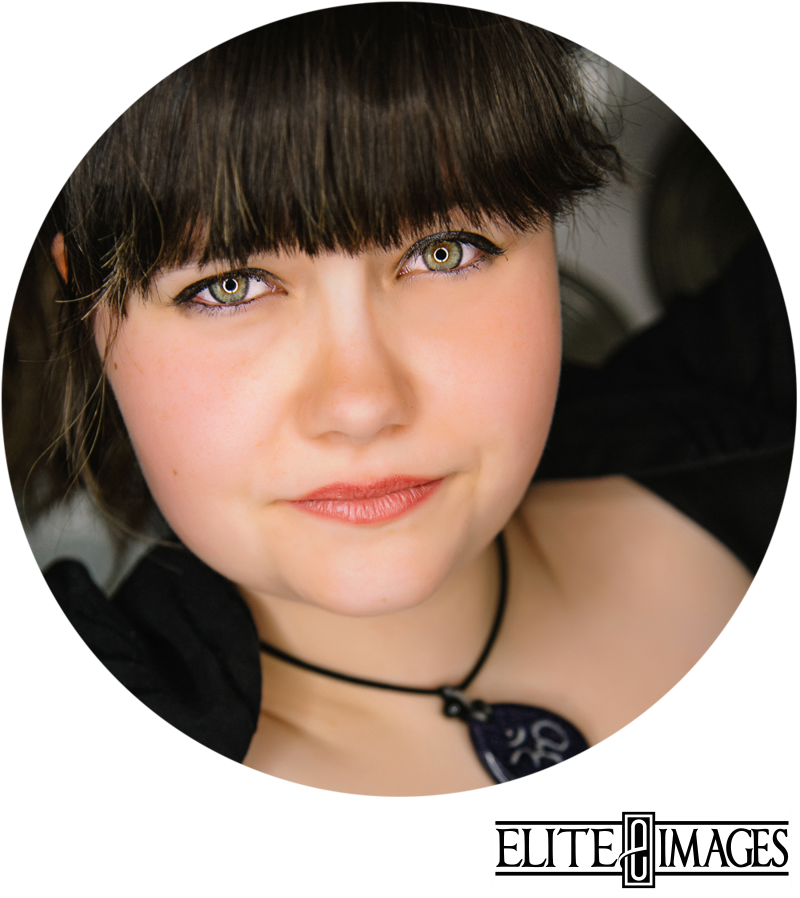 "Amazing people and amazing quality! One of the best experiences I had in my life. Thank you for making my senior pictures special!" -Cat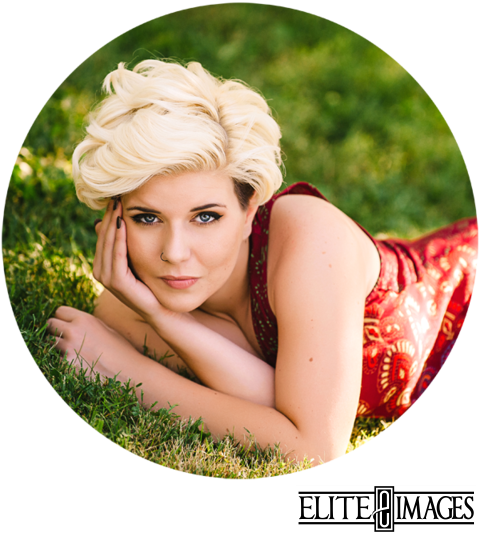 "I love my senior pictures from elite. My photographer was so creative and was able to get everything myself/my parents wanted." --Paige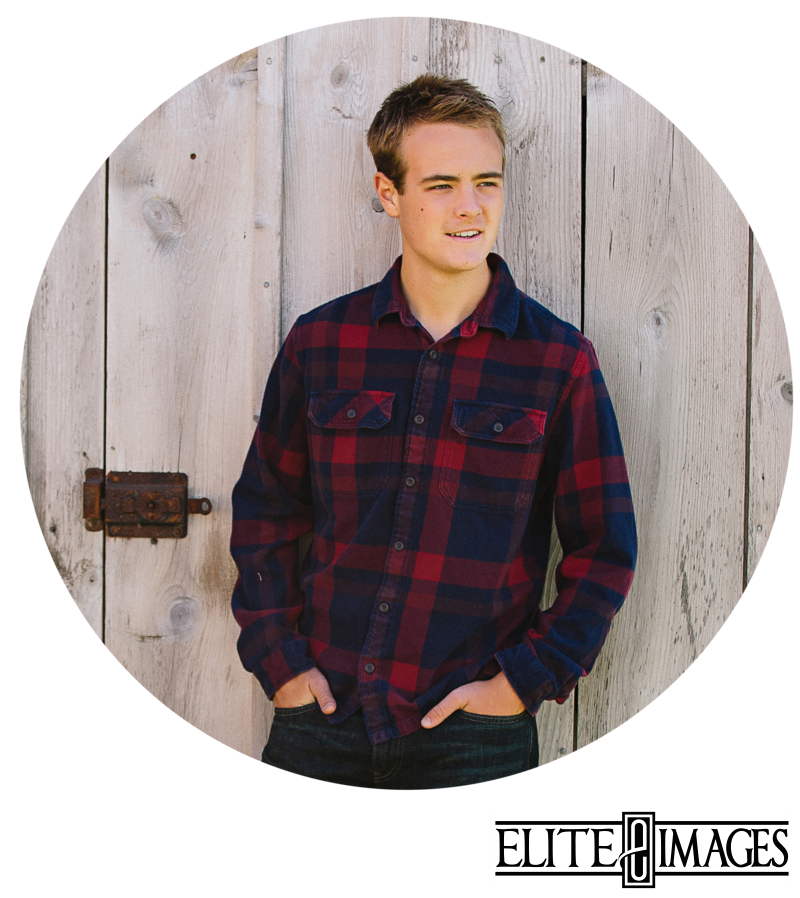 "Creative photography, fun people and comfortable environment. Elite Images is ahead of the curve and truly captured the personalities of our children in their senior portraits. Would do it all over again. :)" - Manders


Want to learn more?
There's so much information we can show you about Senior Portraits that we can't possibly fit it all here! That's why we created a Digital Magazine with everything from Frequently Asked Questions to Pricing. If you would like to receive session information, learn more about what we do at the studio and see a price list, just let us know! Fill out your information below and we'll send you a copy of our Digital Magazine.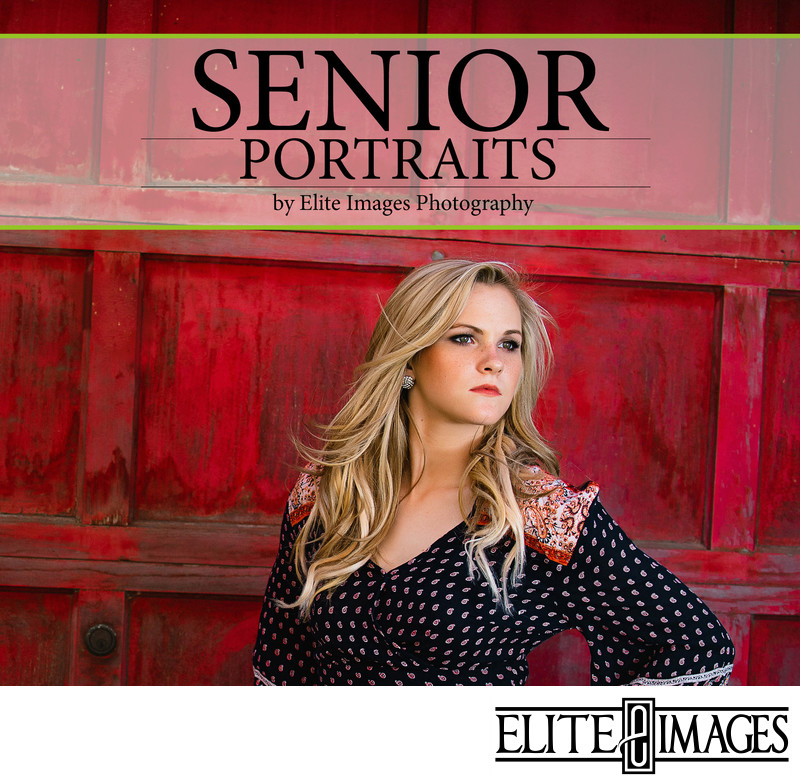 Contact us!
Do you have a question about senior portraits? Need some help getting ideas? Or are you just super excited to get started? Let us know! Tell us a little about yourself and we'll help you the best we can!
Every senior has a story... click below to learn more