4 Ways to Use Your Professional Headshot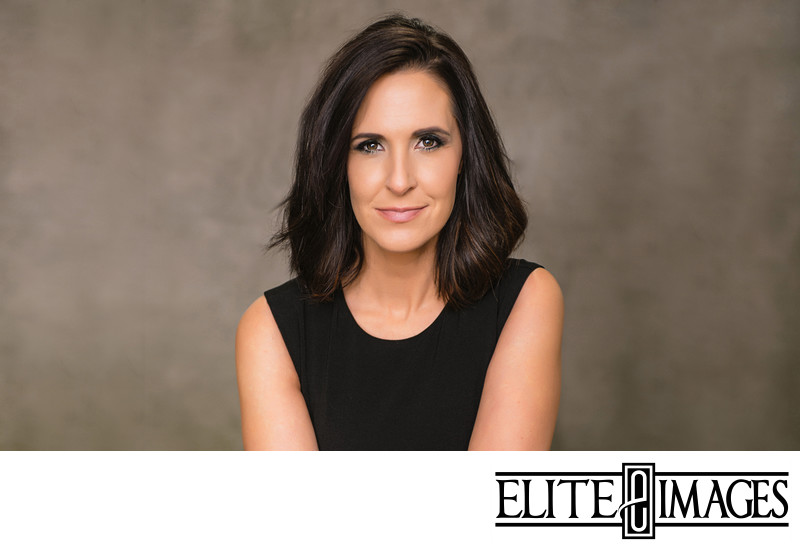 So... You know you need a professional headshot to reach potential clients and represent who you are. But how do you make that happen? Once you have your image, what do you do with it?
Well... Here are 5 Ways to Use Your Professional Headshot!
#1 - Use as Your Profile Picture and Social Media Icon
There's no doubt about it... social media is everywhere! And it's such a big part of building your brand! While it may be tempting to use a personal photo from your last beach vacation, that's probably not the impression you want to leave people. Instead, switch it to your headshot and you'll be taken more seriously and be seen as the professional that you are. If you are currently using your brand's logo, you may find that switching to your portrait will increase engagement.
#2 - Create a Facebook or Website Banner
This one might take some photoshop skills to create a long skinny banner that you can use on Facebook or your website (by getting your headshots taken at Elite Images, we can do this for you). Most headshots are taken in a vertical format, but, with a plain solid background, you can create a long horizontal to use as a banner. You can keep the empty space for a clean, minimalistic look or place text over top to provide viewers with some information.
#3 - Include Your Image On Business Cards
We may be living in a "digital world" but print media isn't dead yet. Including your portrait on your business cards is a must-have for people to remember you, especially if you often meet people in person. People are more likely to remember a face rather than just a name, so including your portrait on your card will help people remember you.
#4 - Add to Your Email Signature
This works a bit like including your image on your business cards. Having your headshot next to your name in all of your emails, you'll increase the likelihood of your clients recognizing you and your name. It also adds a sense of personalization that allows clients to feel comfortable and confident because they can see who they are communicating with.
NEXT: 5 Tricks to Look Better In Photographs in 30 Seconds or Less!
PREVIOUS: 3 Questions to Find the Best Dubuque Photographers