Hottest Places in Dubuque for Senior Portraits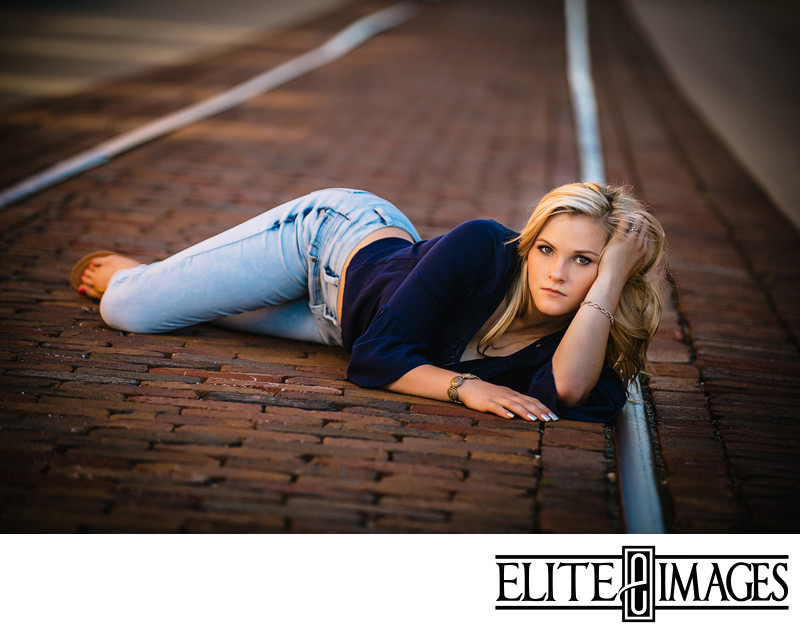 Summer is in full swing and, as a photography studio in Dubuque, this means Senior Portrait season is here! And we're excited to see where the class of 2018 takes us. Indoors, outdoors, in a field, by a creek... there's so many locations for senior photos how is it possible to get to all the best spots in one photo-shoot?! Well, new this year, we put together a special senior portrait session designed to hit the best spots around town!
Introducing the DBQ Area - Top 3. We'll hit all the highlights with images taken in-studio, at the Millworks District, and choice of Arboretum or Swiss Valley. This session is perfect for the senior who wants a wide variety of images in the coolest places around town!
Check out our Senior Portrait Gallery and see where our portraits can take YOU!
You might also be interested in...
NEXT: How to Prepare for a Business Portrait