New Year, New You, New Business Portrait Style! Modern Headshot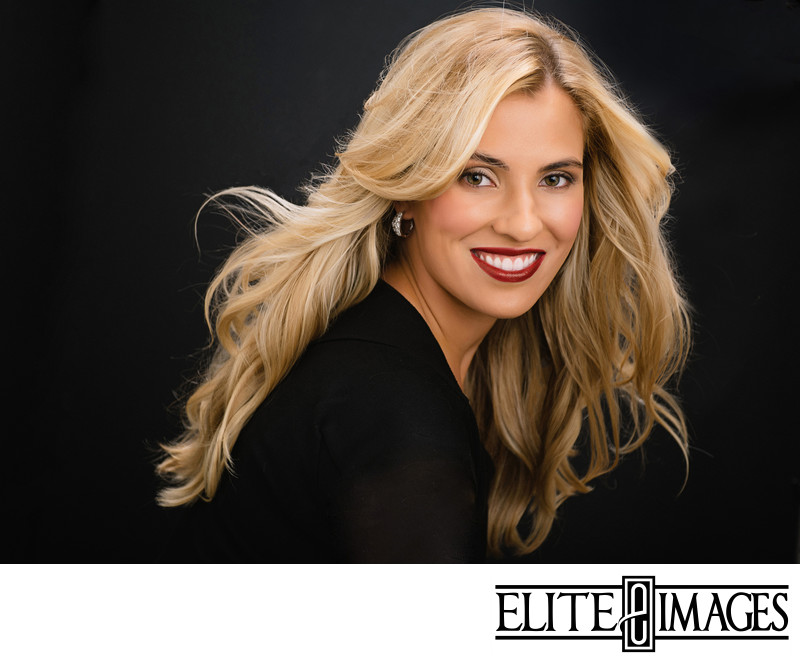 The new year is right around the corner! You may already have your New Year's resolutions planned, but there's one thing you definitely need to add to the list: an updated business portrait. Lucky for you, our Dubuque photographer has just the portrait for you.

As a business professional, you know how important it is to make a good impression on clients. However, the vast majority of potential clients will see your image before they ever have the opportunity to meet you in person. That's why it is so imperative to make sure your picture says exactly what you need it to. So, wave goodbye to your old traditional business portrait and take your image to the next level with Modern Headshot. These contemporary portraits go beyond the standard head and shoulders to showcase who you are as a business professional. We use modern posing for a more naturally confident look that expresses your professional personality. We also use magazine style lighting techniques that smooths wrinkles, lessens shadows on your face, and creates a slimming effect by sharpening your jawline.
We'll work with you to capture the style and expression that fits your brand. Whether you want to be seen as friendly, serious, relaxed, bold, or even glamorous, our photographer will guide you step by step to achieve your image goals.
Don't let another year go by with a business portrait that's just so-so. Now is your time to stand above the crowd with a contemporary Modern Headshot that is sure to grab the attention of clients. Stop in our Dubuque photography studio or give us a call today. Your business will thank you.
NEXT: What Dubuque Photographers Wish You Knew About Group Photos