Photographers in Dubuque Love the Millworks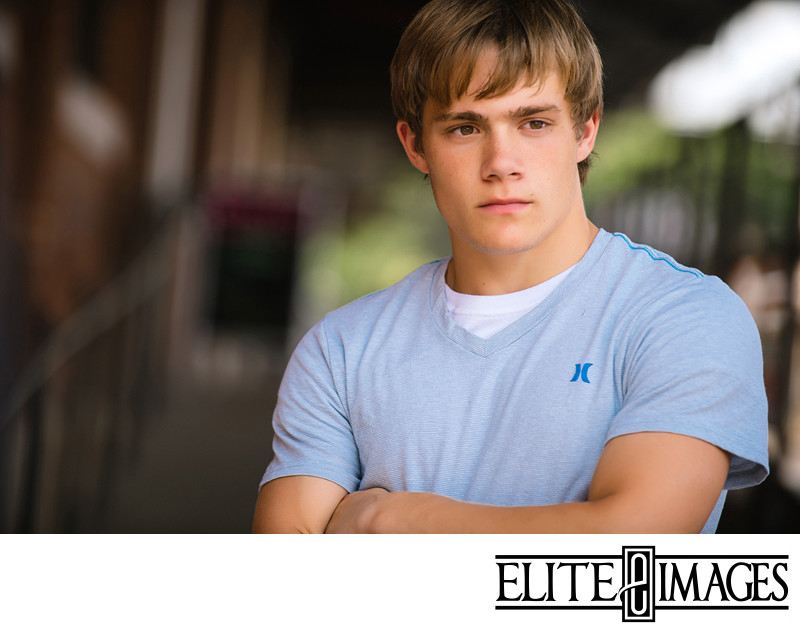 As one of the best photographers in Dubuque, I love to photograph at the Millworks. I know when you do your senior photos you may not be interested in photographing at the Millwork because it seems like all through your high school years you go there for Prom and Homecoming pictures. So why do we love photographing at the Millworks even though it seems overused? Because at Elite Images, we photograph it totally different than you have ever seen it before!

We don't just use the red brick walls. We explore all over and photograph in all the best nooks and crannies. We find all the interesting spots that most people overlook. We even use special tricks and techniques such as taking a long lens and compressing the background to give you a look and style that's unique to your senior photos. There are many surprise backgrounds full of color and with the right light that we always carry with us, we can make some magic happen!

NEXT: How to Make the Most of Your Family Portraits
PREVIOUS: In-Studio Senior Portraits