How to Prepare for a Business Portrait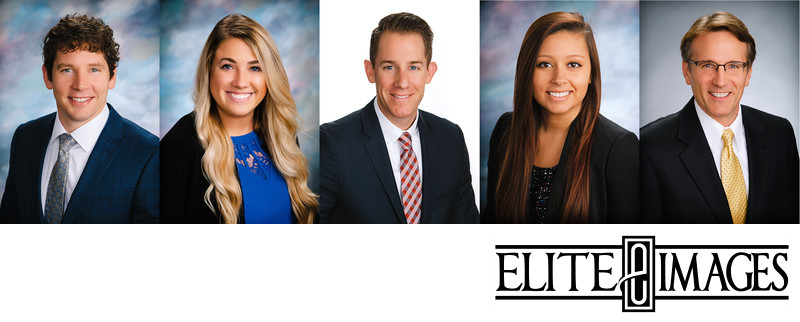 A little nervous about having your professional business portrait taken? Don't be! We've taken hundreds of business headshots and, believe us, it's quite painless. But we understand that for some people, having a photo taken can be a scary thought. So we put together a few ways to help you get ready for facing the camera.
Get photographed in the morning.
A long day of work can make you feel tired and stressed. Scheduling your headshot for earlier in the morning will help you look energized and fresh in your business portrait!
Use the dressing room.
When you arrive at our Dubuque photography studio, you'll be shown to the dressing room first. Take a minute to check your hair, your teeth, your make up, etc. so you can be confident in the way you look. You can also bring your shirt or jacket on a hanger and change when you arrive to help guarantee that your clothing is wrinkle free!
Speak up if there's something you want to change.
We'll typically give you a preview of your images on the camera for you to get an idea of how they look before you leave. This is your time to let us know if there is something you want to do differently--if you'd rather be photographed without your glasses, or want to part your hair on the other side, let us know! Don't settle for something you're not happy with--we want you to be 100% satisfied with your images!
Relax.
There's no need to stress over your professional headshot. We're here to give you direction to capture your best angles. So don't have to worry about looking good, that's our job! We want you to be confident in front of the camera and will help you get there for the best business portrait experience.
NEXT: Senior Portrait Ideas to Find All Sides of Your Personality