Senior Portrait Ideas to Find all Sides of Your Personality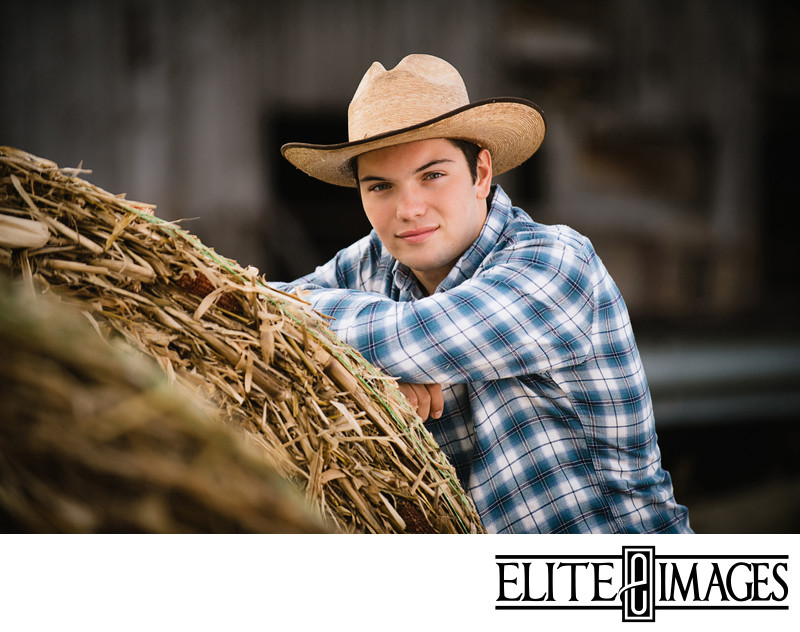 Senior year is the time where you can really be who you want to be. There are a lot of different things that make you who you are and it's fun to show off what you're made of! Our Dubuque photography studio will capture each and every side of your personality. What kind of images describe you?
Something FUN...
Your senior year is full of adventure! But you don't have to go far to have a blast. Senior portraits in Dubuque can be an experience in of itself. So let loose and enjoy a photoshoot like no other for some super fun, expressive images!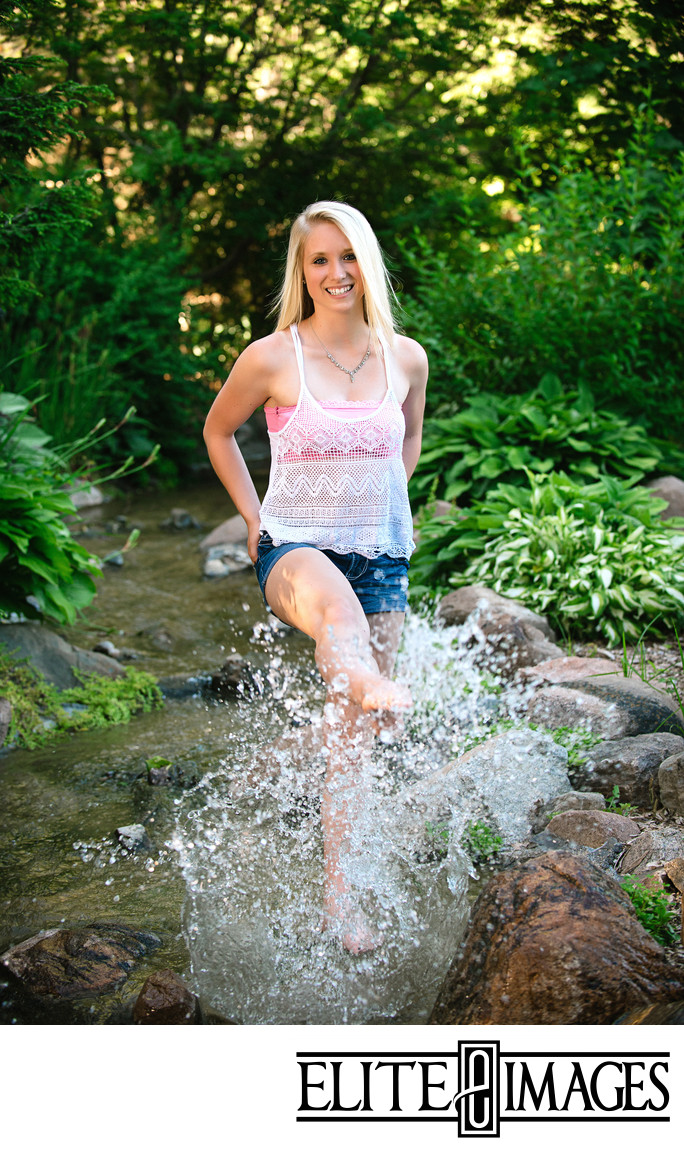 Something SERIOUS...
Ready to take on the world? Bring your game face to senior pictures to show that you mean business!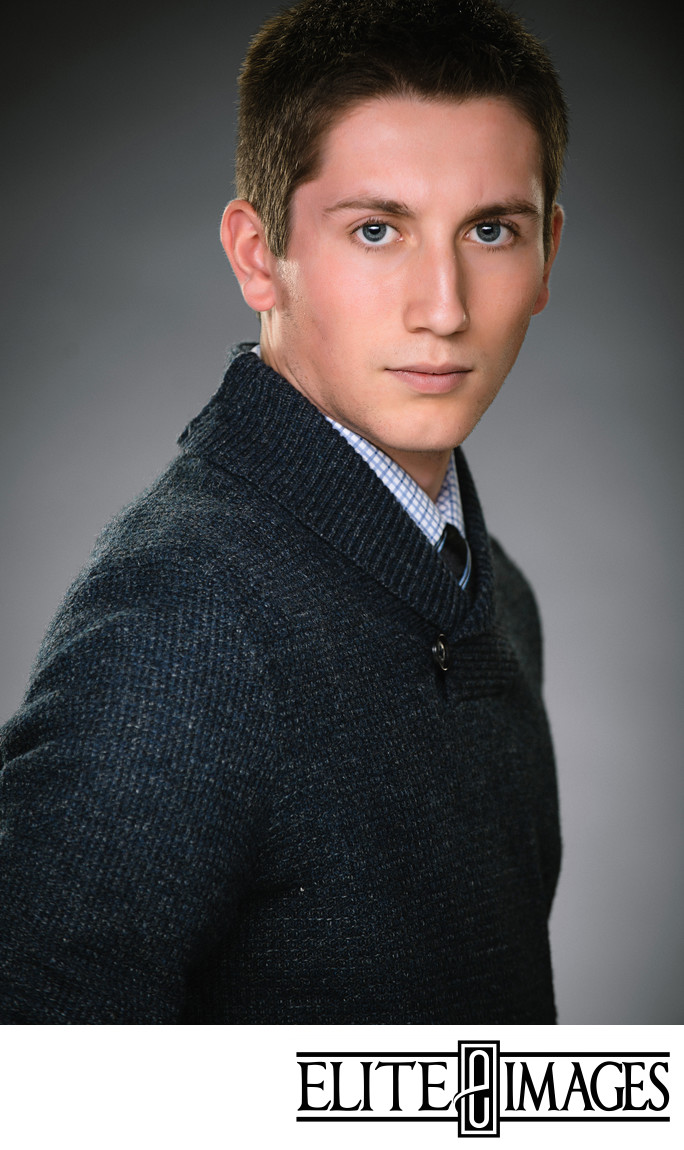 Something WILD...
Show us your free spirit! Bring a bit of the great outdoors into your senior portraits for some nature inspired images.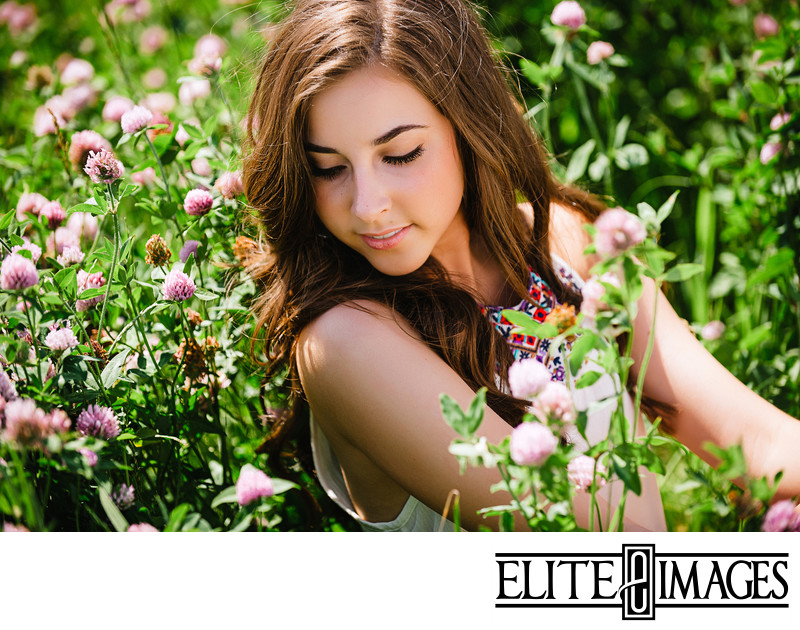 Something MODERN...
Have some contemporary style portraits for a more sophisticated look. Whether it's in the Dubuque Millworks District or in-studio photography, show off that classy side!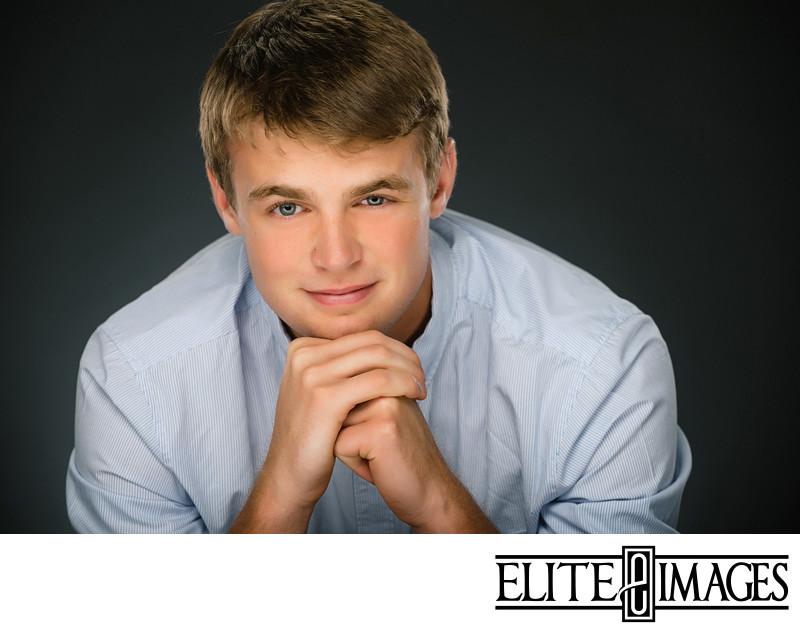 Something SWEET...
Everyone loves that kind-hearted cutie! Endearing shyness or lovable gentle nature, be proud of the softer side of you!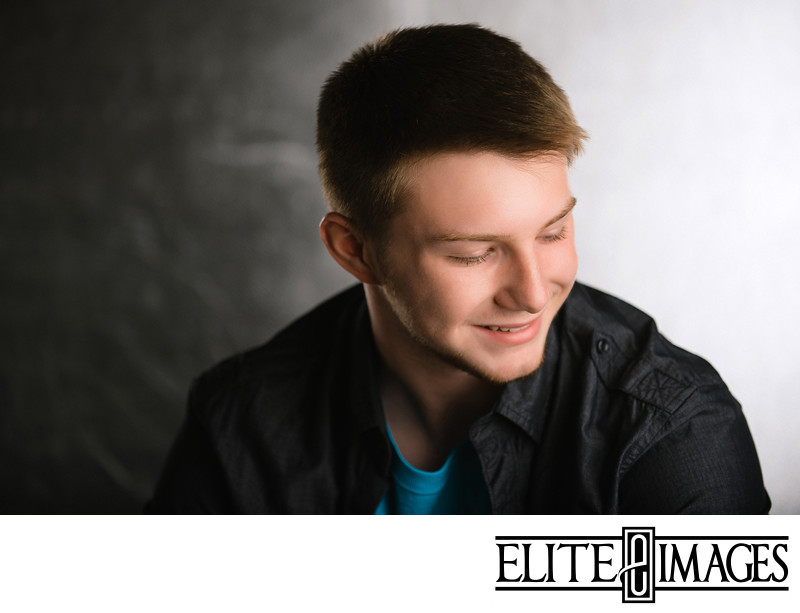 Something TOUGH...
Be a little edgy and show off your inner rebel. Bring your sass and attitude for senior portraits that prove you're someone not to be messed with! No bike necessary.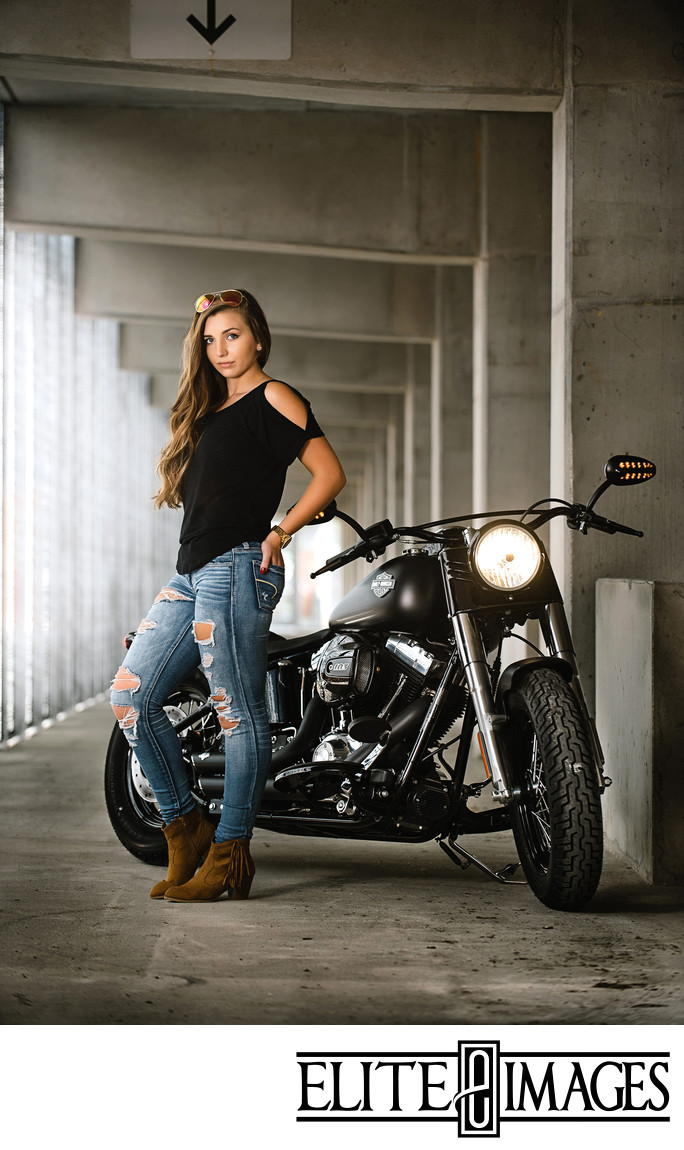 Something YOU!
Your Senior Portraits are meant to show who you are! You have so many sides of your personality and it's our job to capture each facet. So bring your sports gear, your favorite hat, your prom dress... bring your confidence, your smile, and your best YOU!
You Might Also Be Interested In...
NEXT: Celebrating 25 Years as One of the Top Dubuque Photographers
PREVIOUS: How to Prepare for a Business Portrait