Valentine's Day Gift that Lasts Longer than Flowers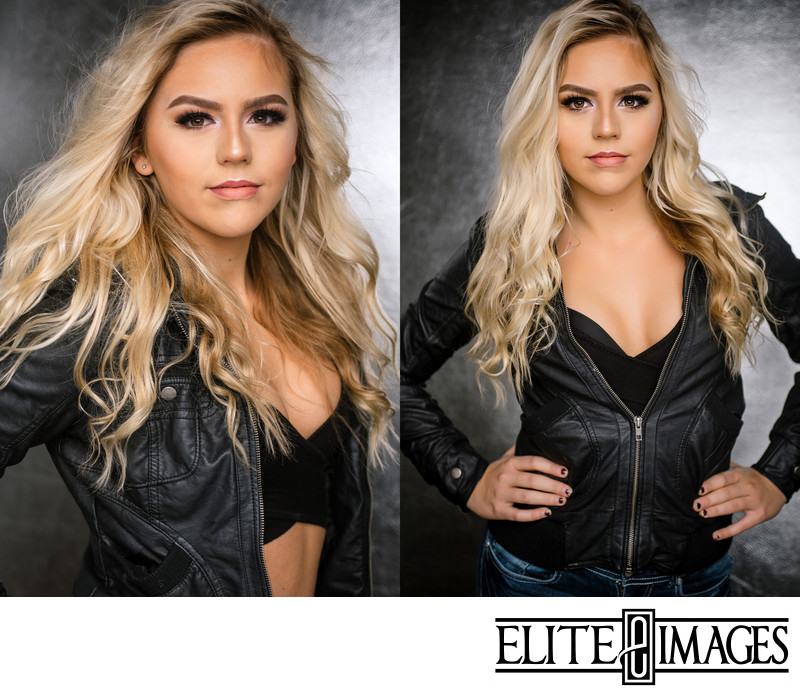 A box of chocolates last 10 hours (or 10 minutes if you're like our chocolate-loving studio assistant!). Flowers last about 10 days. But a photograph? That's a gift that will last 10 years or more!
Here's how Dubuque photographers can help make your Valentine's Day gift a special one:
Something to Share
Couples portraits are a cute and lasting way to cherish your relationship with your sweetheart. Maybe you've been dating for a while and want a picture together that's more than just a selfie at the beach. Or Perhaps you've been married for 25 years and haven't been professionally photographed since your wedding. No matter how long you have been together, portraits together are a sweet way to capture the love you share.
For Your Sweetheart
Surprise your beau with some glamorous images of yourself as a secret little something just for them. Make it beautiful, classy, or even a bit sexy--whatever your style these photographs will be some of your loved one's favorites.
Or maybe you know someone who would love a fabulous photography session for themselves. Gifting a Modern Beauty session is a great way to pamper the woman you love. Complete with hair and make-up styling, she'll feel famous in this one of a kind photoshoot. This glamorous photography session is a great way to show her how beautiful she truly is.
Just for You
Go ahead... treat yourself to an image boost! A Modern Beauty session gives you the full celebrity treatment. With the professional hair and make-up styling, you not only be drop dead gorgeous for your photoshoot, but you'll ready for a night out on the town! You can keep the images just for yourself or show off your bombshell pictures to the world!
Not exactly interested in all of the glam? No problem! Modern Headshot is another perfect photography session that captures your personality with less of the frills. These images aren't just great for your personal use, but also make great business portraits. Perfect for both LinkedIn and your dating profile--one image, but double the uses!

NEXT: Get Ready... Senior Portrait Season is Almost Here!
PREVIOUS: Dubuque Photographers can Easily Transform Your Business