Winter Family Portraits at Dubuque Arboretum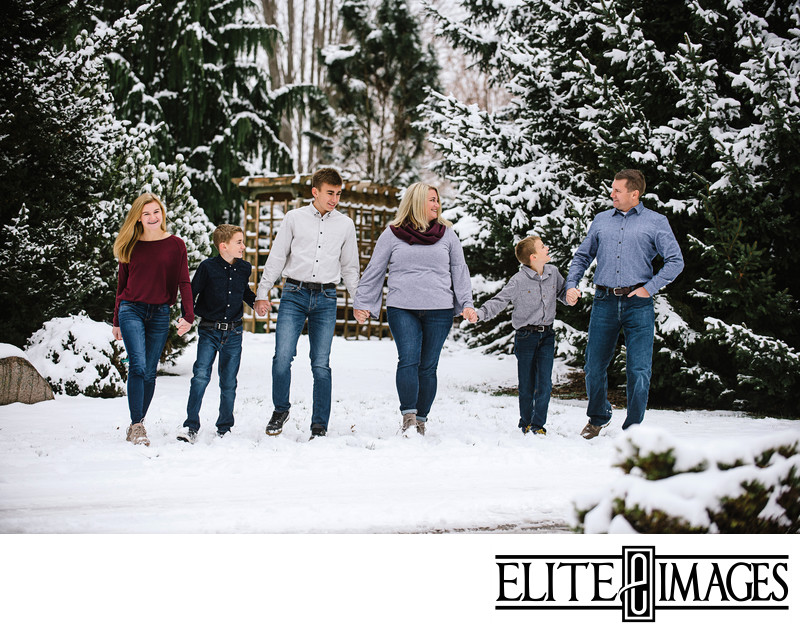 Walking through a Winter Wonderland!
It's January and that means we've been in the middle of snow storms and below freezing temperatures. Although we enjoy staying inside with a warm cup of hot cocoa wrapped up in a blanket, our photographer did gear up with his winter gear and camera and brave all of the winter weather for one thing... awesome winter family portraits at the Dubuque Arboretum!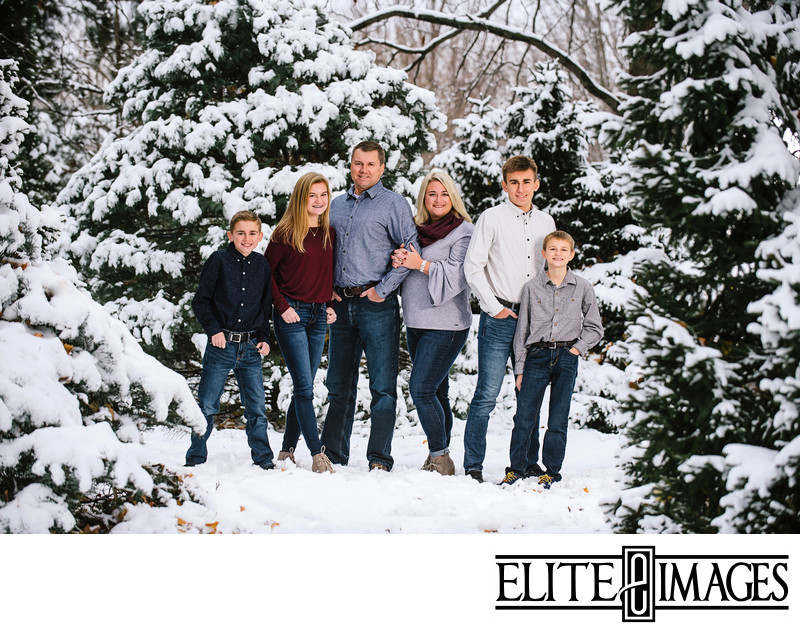 Evergreens + Fresh Snow = Picture Perfect Setting!
At first, we weren't sure if we should reschedule the Jaeger's family portraits, move them into the Dubuque photography studio or push through and take some outdoor family portraits anyway. Good thing we chose to still go outside because all of the fresh snow ended up being PERFECT!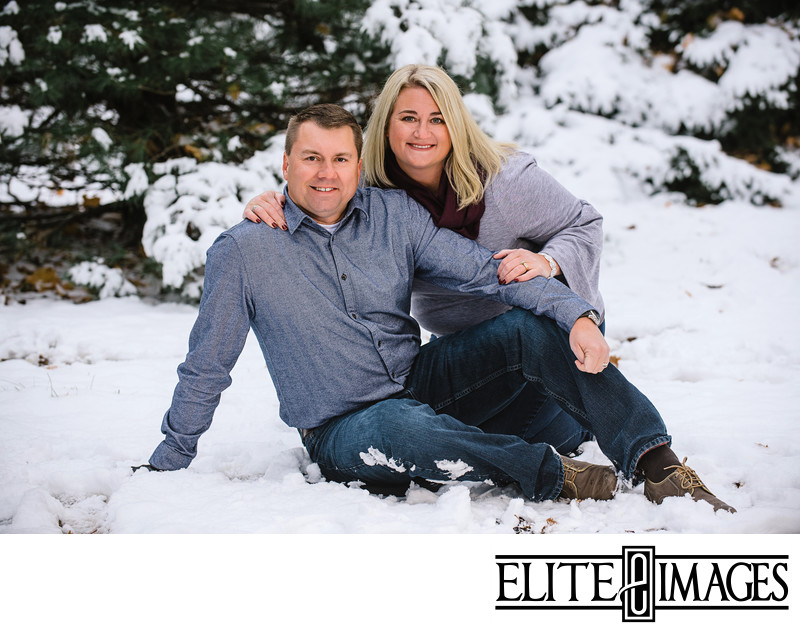 Sitting in the Snow for a Photo? Totally Worth It!
For a photoshoot like this to work out, there's a lot of factors that need to come all together: the snow needs to be brand new to be bright white, the family needs the right kind of clothing and colors, and it can't be TOO cold, otherwise everyone won't be able to be outside long enough. So we really lucked out and had a day that was just right and everything fell into place!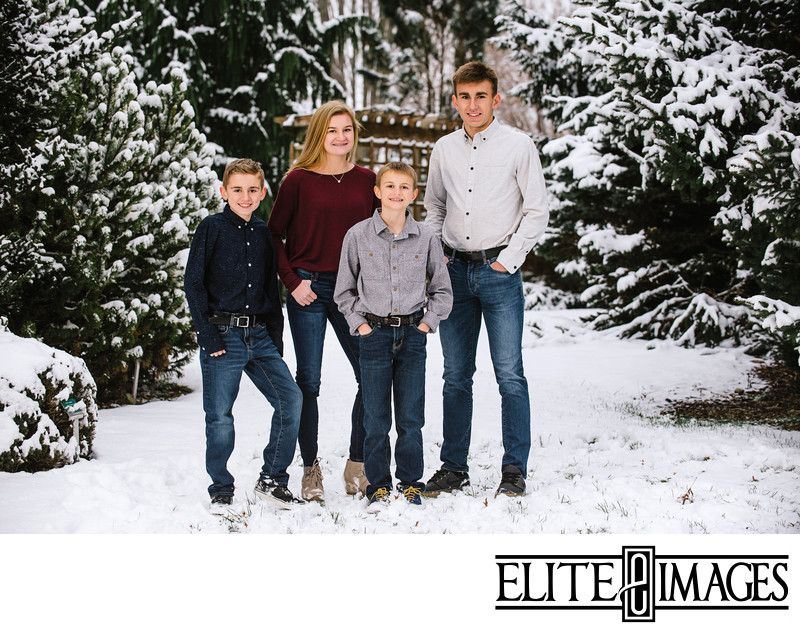 Just the kids and their smiling faces :)
This photoshoot was so much fun, it makes the freezing weather worth it! This will be a Family Portrait Session we won't be forgetting! And with their beautiful images to keep and display in their home, the Jaegers will have timeless pictures to remember it by as well!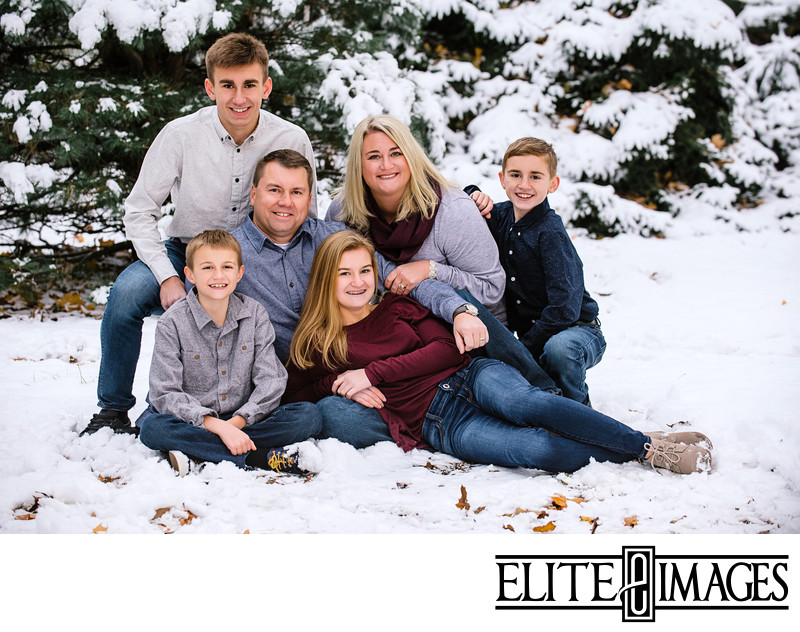 The Whole Family Photographed Together... Memories in the Making!
NEXT: 3 Questions to Find the Best Dubuque Photographers
PREVIOUS: Why You Should Always Bring a Friend to Your Photoshoot