Dubuque Professional Portraits - Frequently Asked Questions
Dubuque Professional Portraits - Frequently Asked Questions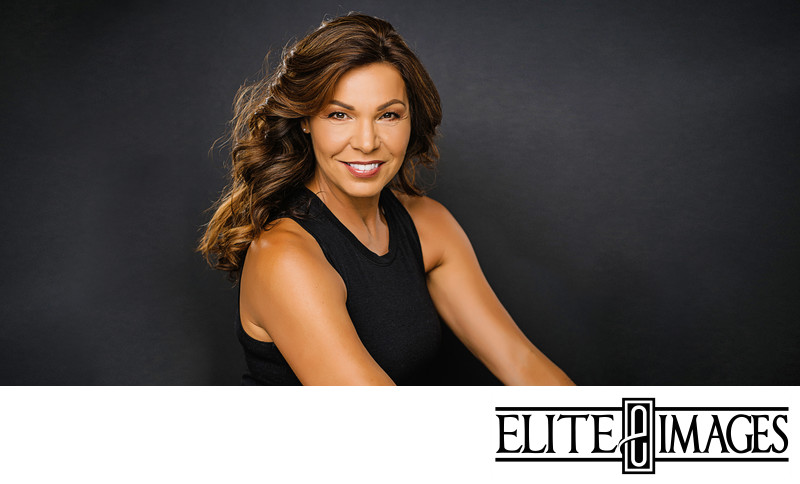 How long does the photography session take?
This depends on which package you decide to go with. Classic Business Portrait Sessions are quick and can easily slip into a busy schedule at 5, 15, or 25 minutes. Modern Headshot Portraits Sessions are a little bit longer, allowing you time to really get comfortable and confident in front of the camera as well as capturing more of your personality and poses. Modern Headshot Sessions range from 30 minutes to 1.5 hours depending on how many images, backgrounds, and outfit changes you need.
What's the difference between Classic Business Portraits and Modern Headshots?
Classic Business Portraits are, well, classic! They're a traditional head and shoulders portrait that are a staple of the business world.
Modern Headshots are much more contemporary and show more of your personality. Modern Headshots capture multiple poses and give you an approachable, professional look.
See a full comparison: Classic Business Portrait vs. Modern Headshot
You can also view examples of both in our portrait galleries: Modern Headshot Gallery, Classic Business Portrait Gallery
If you're not sure which professional portrait style works best for you, feel free to give the studio a call at 563.583.9369 and we'll help you find the best fit!
When will I get the final image back?
Most Classic Business Portraits and Modern Headshot Portraits have a same day or next day turnaround to view your images. Once you view all of your images and select your favorite(s), your selected image(s) will be retouched and ready for digital download either later that same day or the following day.
I'm really unphotogenic... can you make me look good?
First of all, there is no such thing as being unphotogenic! Second, don't worry about how you look in front of the camera... that's the photographer's job! The photographer will guide you through your entire photography session, making sure your pose, your expression, your hair, etc. are all working together. He'll walk you through, step-by-step, exactly what you need to do to look your best, so all you have to do is relax and be confident! He'll be sure to capture your best sides!
What should I wear?
The short answer: Long sleeves, solid colors (i.e. no prints or patterns), and dark to neutral colors (such as blue or grey).
For a more in-depth answer, check out our What to Wear Guide. This guide has everything you need to know in order to look your best on the day of your portrait session. Fill out the info below and we'll send you a free digital copy of our What to Wear guide.
Do my pants matter?
Well, we would definitely prefer if you wore them! But joking aside, if you are having a Modern Headshot taken, then YES, what pants you wear will matter. We capture mid-body and 3/4 length portraits and the top of your pants will be in frame for these. We recommend wearing dark jeans or dark slacks--whichever works for your style! However, if you're having a Classic Business Portrait taken, we will only capture your head and shoulders, so if you want to wear sweatpants with your suit jacket and tie, you might look a little funny in person, but you wouldn't even tell in the final image.
Where can I learn more?
Right here! Click on any of the additional resources below...