Dubuque Senior Portraits - Frequently Asked Questions
Dubuque Senior Portraits - Frequently Asked Questions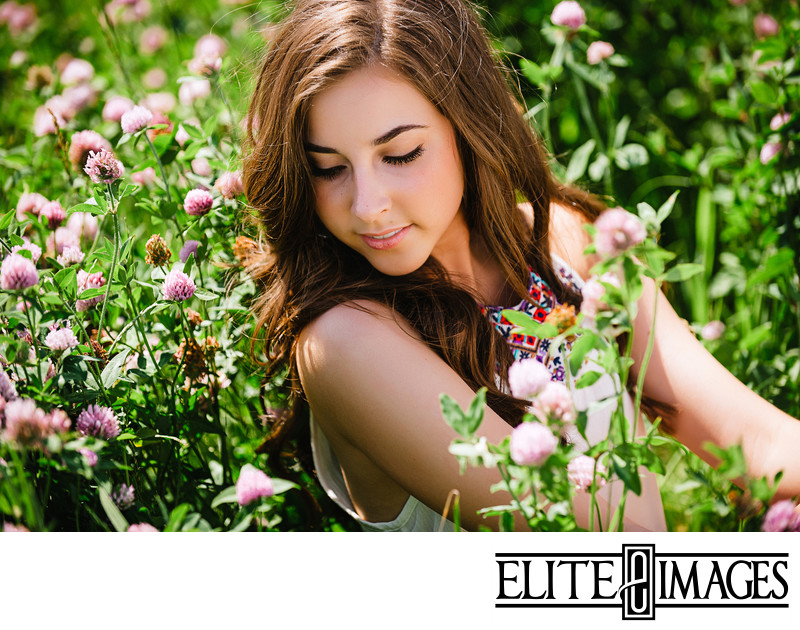 How Many Outfits Can I Bring?
Each session allows for a different number of outfits. But feel free to bring more than what your session calls for! We'll help choose the ones that coordinate best with the various backgrounds and locations. So if you're uncertain at all about what to wear, bring extras and we'll help you decide!
How Should I Style My Hair / Make Up?
Full-bodies hair with waves or curls work the best. THis way, as your hair naturally flattens throughout the photoshoot, it will still retain volume. As far as make up goes, the most important thing to consider is what you are comfortable with. It's a good idea to test your make up style a couple days before so you know what your fae will feel like and how it will look.
Are My Indoor and Outdoor Photos on Seperate Days?
We understand how busy you are. Scheduling two separate dates can be a lot to work into our crazy lives, so we schedule both indoors and outdoors on the same day. Typically we'll do both at the same appointment time, but, if you need a break in between for hair changes, we can schedule indoors in the morning and outdoors in the afternoon.
Can I Bring My Sports Gear / Musical Instrument / Favorite Hat / ETC...?
Absolutely! If there are any items that speak to your personality, we can work out a way to incorporate them into your photo session. Props can help make your photos unique and show off what makes you YOU!
Can I Bring a Friend or a Parent to My Photoshoot?
Yes, you may! If there is a person who can help fix your hair, knows your style, and can make your experience more fun, bring them along! This is YOUR photoshoot, so having someone who knows you well can help keep you relaxed. Plus, it's great to have an assistant to make sure you're looking on point!
What Happens If the Weather Is Bad?
We always try to keep an eye on the weather the days leading up to your photoshoot. Usually, even if the weather is calling for rain, we'll wait until the day of to make a decision—often enough it clears up by the time of your photoshoot. If it doesn't look like it's going to work out, we can simply reschedule to another day.
What Should I Wear?!!
This is the question we get asked most often. If you're nervous about your portraits and don't know what to wear, don't panic, we've got quite a few tips and tricks to help you find the perfect outfits.
First, jeans are always a great go-to. They look good on everyone in nearly any situation. You can't go wrong with a good pair of jeans.
Second, bring a few solid colors. Patterns and prints can be fun, but don't always work in certain settings. Solid colors are more universally flattering.
If you plan on wearing skirts or dresses, it's important that you wear spandex underneath.
But most importantly... wear what you feel confident in! In order for you to look your best, you need to feel your best, so wear the outfits that make you feel the most "YOU"!!
For more tips and tricks... check out our What to Wear Guide! This digital magazine will walk you through everything from what colors look best with your skin tone to what type of clothing works with your body type... even gives some style inspirations to help you define your look! So check it out!
Still Have a Question?
Didn't see the answer you were looking for? Ask away! Just fill out the form below with your question and we'll get back to you as soon as we can!