Dubuque Senior Portraits - Frequently Asked Questions
Dubuque Senior Portraits - Frequently Asked Questions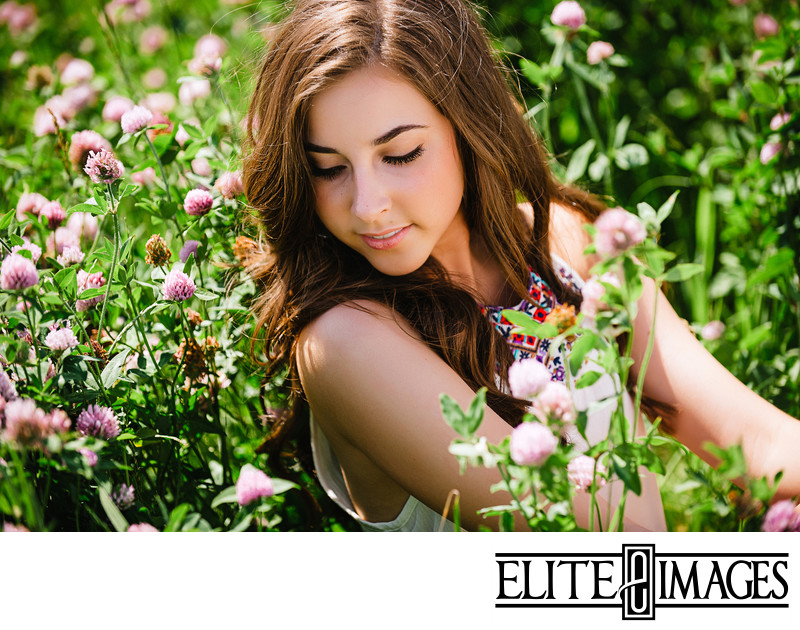 How Many Outfits Can I Bring?
Each session allows for a different number of outfits. But feel free to bring more than what your session calls for! We'll help choose the ones that coordinate best with the various backgrounds and locations. So if you're uncertain at all about what to wear, bring extras and we'll help you decide!
How Should I Style My Hair / Make Up?
Full-bodies hair with waves or curls work the best. THis way, as your hair naturally flattens throughout the photoshoot, it will still retain volume. As far as make up goes, the most important thing to consider is what you are comfortable with. It's a good idea to test your make up style a couple days before so you know what your fae will feel like and how it will look.
Are My Indoor and Outdoor Photos on Seperate Days?
We understand how busy you are. Scheduling two separate dates can be a lot to work into our crazy lives, so we schedule both indoors and outdoors on the same day. Typically we'll do both at the same appointment time, but, if you need a break in between for hair changes, we can schedule indoors in the morning and outdoors in the afternoon.
Can I Bring My Sports Gear / Musical Instrument / Favorite Hat / ETC...?
Absolutely! If there are any items that speak to your personality, we can work out a way to incorporate them into your photo session. Props can help make your photos unique and show off what makes you YOU!
Can I Bring a Friend or a Parent to My Photoshoot?
Yes, you may! If there is a person who can help fix your hair, knows your style, and can make your experience more fun, bring them along! This is YOUR photoshoot, so having someone who knows you well can help keep you relaxed. Plus, it's great to have an assistant to make sure you're looking on point!