Which Style of Professional Headshot is Right for You?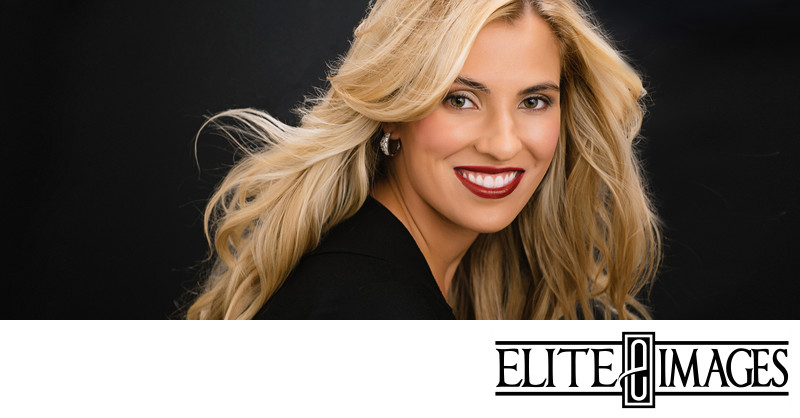 You know you need a professional headshot, but the trick is knowing what style of professional portrait is the best for you.
At Elite Images, we offer two different styles of headshot photography: Classic Business Portrait and Modern Headshot.
• About a 15 minute photography session

• Head and shoulders posing only

• Traditional look, business standard

• Traditional lighting

• 2 backgrounds available: painted blue or solid white




Traditional Painted Blue Background:
White Background:

*Other backgrounds available for businesses or companies upon request.

If you are having your portrait taken through your employer, you are most likely getting a Classic Business Portrait.

• A 30-90 minute photography session (depending on package)

• Multiple contemporary poses: mix of head & shoulders, mid-body, and 3/4 length

• Shows more personality

• Magazine-style lighting

• Multiple backgrounds to choose from



Time
Classic: ~15 minutes. These short photography sessions are great for fitting into tight schedules.
Modern: 30-90 minutes. These photography sessions are a little longer--giving you enough time to relax in front of the camera and capture a variety of poses.
Poses
Classic: Head and shoulders only. Traditional posing capturing both sides of your face. A business standard.
Modern: Variety of contemporary poses. A mix of head & shoulders and mid-body poses. More relaxed poses to help showcase your confidence and personality.
Lighting
Classic: Traditional lighting. Professional lighting set up for a classic, even look.
Modern: Magazine-style lighting. Contemporary lighting techniques that give you an up-to-date look and helps smooth your features.
Planning
Classic: If you are having your portrait taken through your employer, we likely already have the background you need already on file, so there is little planning you need to worry about.
Modern: Each Modern Headshot photography session includes an optional creative consultation where you can discuss what kind of look you are hoping to achieve with your portrait. We'll help you choose the background, outfit and style that best suite you.
Clothing
Classic: Long sleeves, solid colors, dark to neutral shades. The goal is to keep the attention on your face. To do this, wear long sleeves so the attention isn't drawn down to your bare arms and solid colors so there aren't any patterns or print to cause distractions.
Modern: A variety of options, include long sleeves and solid colors. With Modern Headshot, you'll be photographed with 1-3 outfits, depending on your session package. We have a dressing room in the studio, so you can bring in multiple outfit choices to change into and our photographer can help you choose which one would look the best.
Need a little more help figuring out what to wear for your professional portraits?

Feeling like you'll never get a picture as good as other professionals you see? Don't worry, our What to Wear guide will get you started on the right track!

We'll send you a free, digital copy of our What to Wear guide so you know exactly what to bring and how to prepare for the best professional portraits!






Need to Schedule or Have Questions?
We're happy to help!
CALL: 563.583.9369
TEXT: 563.584.2213
EMAIL: info@eliteimages.com