The Senior What to Wear Guide


2024 Fall Senior Portraits
Did your summer slip away? Fall is your golden opportunity for stunning senior portraits.The weather's just right – not too hot, not too cold – ideal for flaunting your autumn style amidst the breathtaking hues and falling leaves. Let's make your senior photos pop against this gorgeous backdrop No time to waste! Call or Text 563-583-9369 to reserve your spot for the ultimate fall senior session.
🗓️ Limited Availability - Reserve Your Spot Now!
Don't wait to secure your spot for the Class of 2024 Senior Portraits.
Call or Text 563-583-9369
And check out our free What to Wear Guide for Seniors below!
The Senior What to Wear Guide!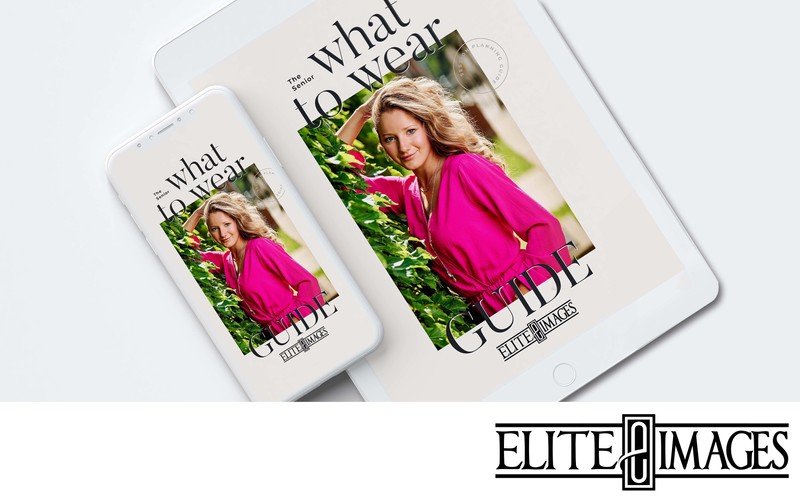 Psst! We know Secrets...
Secrets to the best clothing choices to make your summer senior portraits sizzle
We want to share them with you!
View the FREE Guide now and start planning today your shoot!
• 7 Do's and dont's for the best images
• How to play with color and accessories to make your image pop
• Skin Tone Guide to find what color looks good on you
• What looks great on camera
Lots of images for inspiration!
Do you have questions? Feel free to reach out to us. We love to help!
563-583-9369
Are you ready to schedule? (fill out the form below or call 563-583-9369)