Get the Wedding Photography Planning Guide


Get the Wedding Photography Planning Guide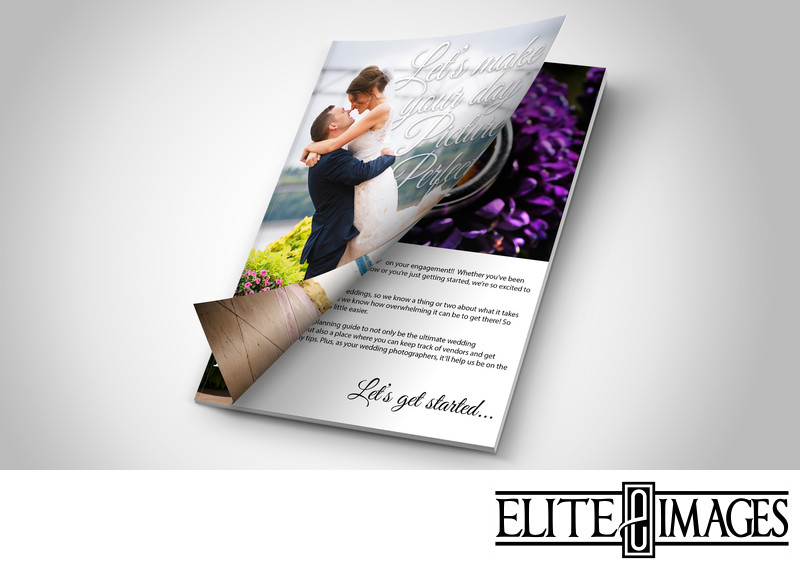 Feeling overwhelmed with wedding planning? We want to help! While we may not be able to help make seating arrangements or decorate... we can help make sure you are feeling prepared!
In this guide you'll get:

• The Ultimate Wedding Photography Checklist

• Wedding Day Survival Kit Checklist

• Wedding Picture Timeline

• Tips From the Pro

• and more!



Fill out the info below and we'll send you a FREE DIGITAL VERSION of our Wedding Photography Planning Guide.