NEW What to Wear - Seniors
Learn Everything You Need to Know About What to Wear for Your Senior Portraits!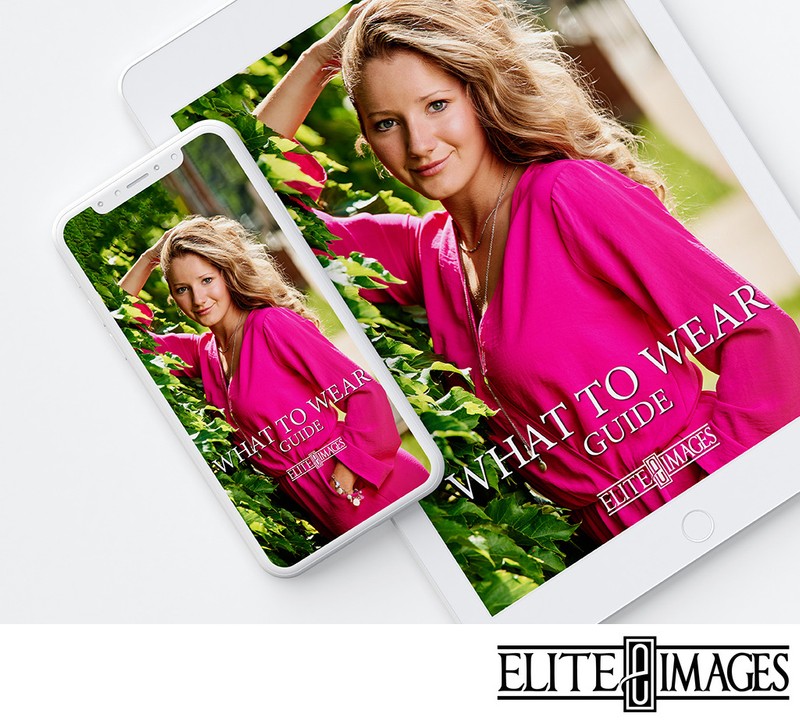 Fill out the form and we'll send you a FREE DIGITAL VERSION of our What to Wear guide!
If there's one thing we've learned over the many years of photographing senior pictures, it's that your outfit can make or break your entire photography session!
But even if you know what styles and fits work well for you... do you know what colors you should wear for your senior pics?
If you're struggling to pick the best outfits for your senior pics, or if you're just unsure about what looks good on camera, this is a great place to start!
So what are you waiting for? Let's get you started on picking the perfect outfits!