CLASSIC BUSINESS PORTRAITS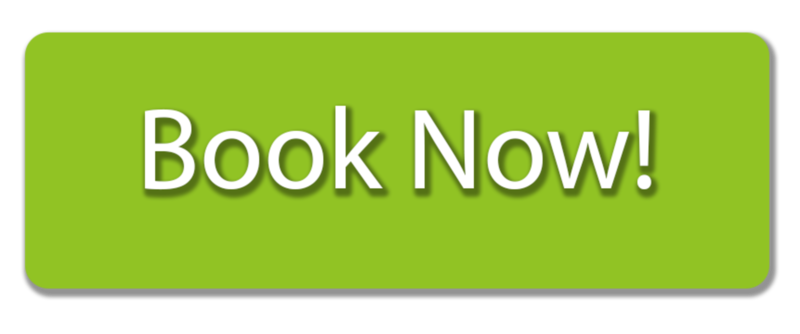 Classic Business Portraits are an integral part of the professional world. A traditional headshot is a staple, especially if you're looking for simplicity. Classic Business portraits by Elite Images are the perfect way for you to show yourself as a true, vetted industry expert in a straight-forward, no-frills manner. These professional portraits are quick, easy, affordable and perfectly fit in your busy work schedule. With one outfit, choice of two backgrounds, and about 10 minutes of photography time, these business portraits allow you to be in and out of the studio and still receive the professional quality portrait you expect. As a traditional head and shoulders, these images can be used for any marketing from websites and social media, to business cards and print advertising. Own a business and would like to have headshots of all your employees? We offer the best consistency in lighting, color, and composition in Dubuque. Individuals can be photographed throughout the year and still maintain impeccable uniformity.
Features:
-Fast and affordable (about 10 minutes of photography time)
-2 background choices: traditional painted or crisp white
-1 outfit
-Online viewing
-Final image fully retouched
-1 Digital Download with copyright release
Who Needs It:
Business men and women in need of a professional, traditional head and shoulders portrait or companies looking for unified portraits of employees.
-Lawyers
-CEOs
-Manufacturers
-Educators
-Contractors
What It Can Be Used For:
-Advertisements
-Company Website
-Business Cards
-Newspaper Articles
Other Resources:

Ready to schedule a Classic Business Portrait, have a question or interested in more information? Let us know!


| | |
| --- | --- |
| | "Elite Images is the best studio I've ever been to, bar none. Eric has an amazing eye for detail and did a fantastic job with my business portrait. Everything from his guidance while taking the photos to the speed in which I received the finished product exceeded my expectations. I could not be happier!" --Theresa |