Dubuque Wedding Photography


What Makes Us Stand Out From Other Dubuque Wedding Photographers
It's true. Choosing who does your wedding photography can be overwhelming. There' so many options, you could probably throw a bouquet in any direction and hit a wedding photographer in Dubuque!
So what makes us stand out from all the other Dubuque wedding photographers?
Photographer with Experience
Eric opened Elite Images in Dubuque over 25 years ago and has been photographing for even longer! In that time, he's photographed over 600 weddings! Yeah, you read that right... he's photographed over 600 weddings! So you could say he knows a thing or two about how to capture the perfect moments.
Guidance From Start to Happily Ever After
With all of those years of experience, we've got this wedding photography thing down. We'll use that experience to help you every step of the way. We start with a consultation to go over all of the details and know exactly what you're looking for. Then, on the big day, Eric is an expert at composing the perfect pictures. When it comes to coordinating family and group pictures, he makes sure everyone is exactly where they need to be for each photo. And for the romantic couple portraits of just you and your spouse, he gives guidance and direction so all you have to do in relax in front of the camera and enjoy your day!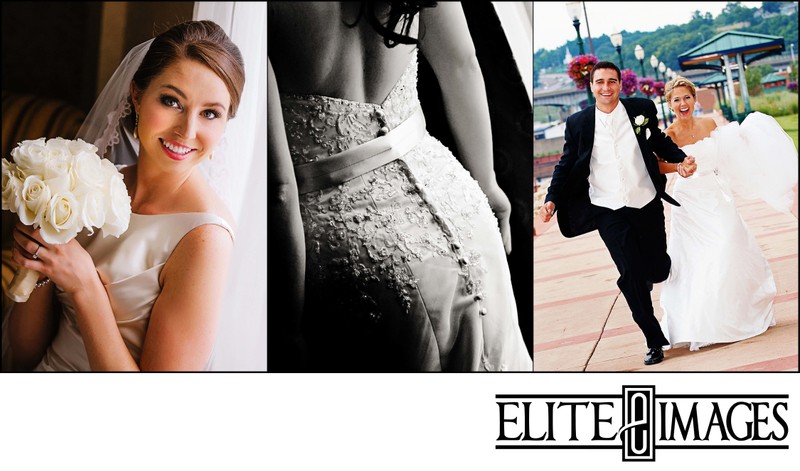 Perfect Pictures in Every Situation
Want pictures of the adorable and romantic moments between just you and your partner? Of course. Want something more playful? You got it. Family pictures inside the church/venue? Can do! We pride ourselves on being able to photograph in nearly every situation. Not only is the photographer fantastic at composing each photograph, he makes sure that every image is lit well, too. We bring our professional lighting equipment so even when there isn't much natural light to work with, your pictures will still turn out beautifully!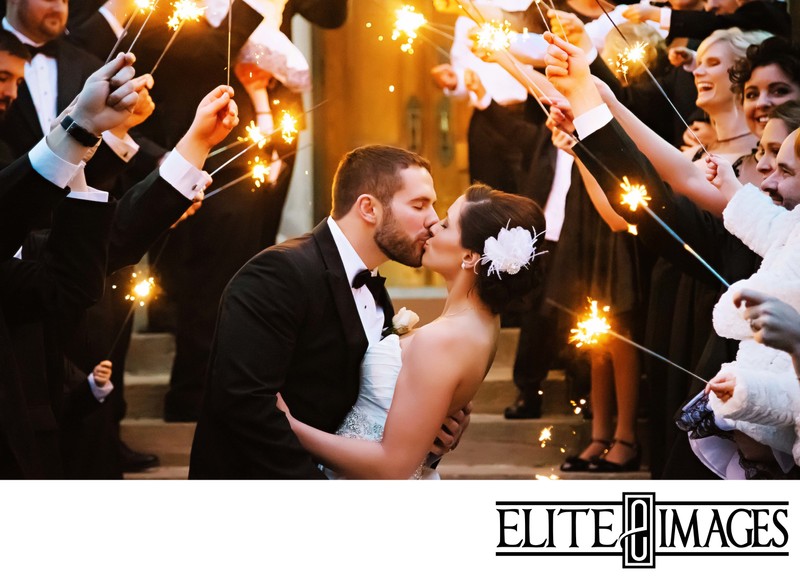 Colors Bright and Beautiful
Anyone can slap a filter over a photograph. And while this can create some nice effects, we prefer colors that are bright, beautiful, and true to life. We color correct every image so that your pictures look beautifully natural. Our professional lab also prints the images color corrected so your images turn out exactly as they are intended.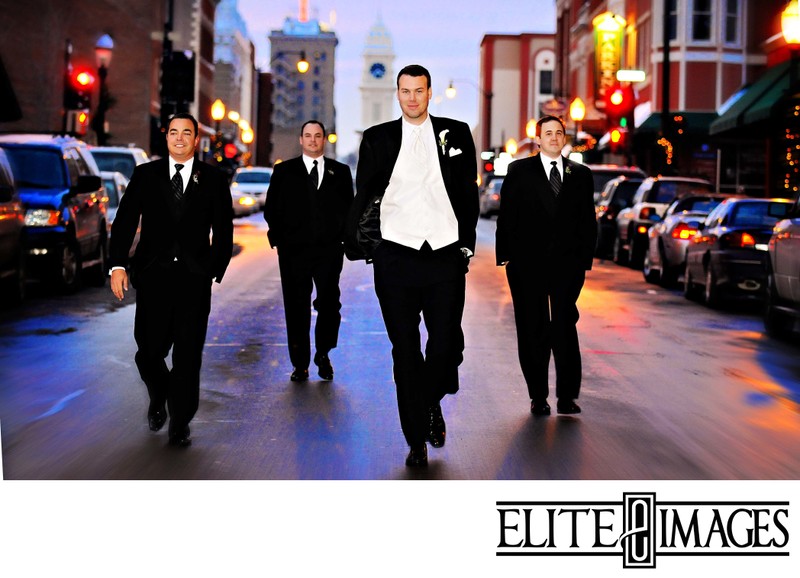 "The images from our wedding and our engagement were amazing, so much more than we even expected.
The day just goes so fast, I know that there are things that I wouldn't even remember happening if it weren't for our wedding album.
Very professional and delivered above and beyond..."
--Review from WeddingWire
Let's Get in Touch!
Whether you're ready to book a date or you're interested but still have a few questions, let us know and we'll be in contact with you soon!