Dubuque Wedding Styles of Photography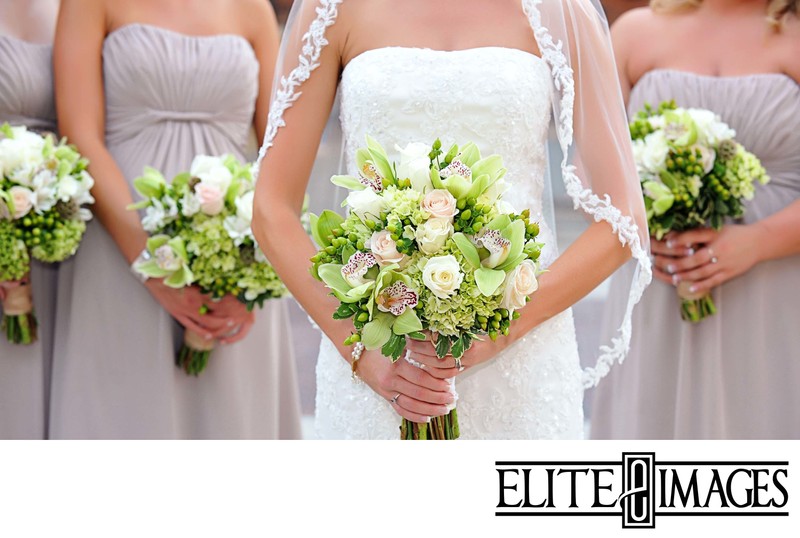 Congratulations to you both of you on your upcoming wedding.
At Elite Images, we've had the privilege of working with hundreds of the Tri-State area's wedding couples. We know how carefully you chose your dress, selected your flowers and location. You planned the perfect wedding day and we can make sure those memories are recorded for a lifetime. We offer a wide variety of photographic styles to give you the most complete coverage possible. You don't have to pick just one style. No wedding is the same and we use the best styles to match the moment. Whether we are capturing the moments when the bride is getting ready, shooting family portraits at your wedding, or preserving the emotions of your first wedding dance, we employ various techniques to document your special day.
Your Consultation
When we discuss your wedding plans at your consultation, be sure to inform us of your preferences regarding the types of photography you would like. This is your opportunity to share the details about your day and we'll work together to give you the coverage the two of you are looking for.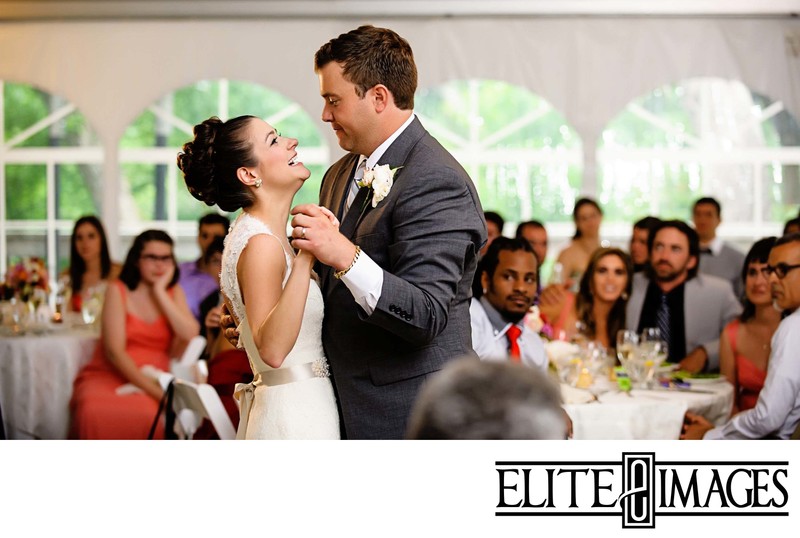 Photojournalistic-Style Wedding Photography, goes by many names. You may also know it as as Documentary, Candid, or Storytelling photography. This photojournalistic approach is used throughout the wedding day. We capture the quick moments of joyful glances, bursts of laughter and the tender moments between you. We also know when to offer guidance. During these moments, we may offer suggestions like moving closer to the window for better lighting. This approach combines candid photography with expert styling, resulting in a warm, approachable feel and a relaxed outcome. Our aim is to capture your emotions without you feeling the need to perform for the camera.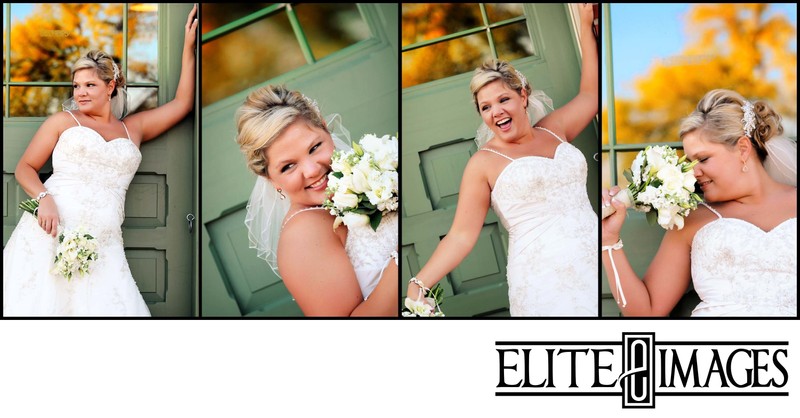 Contemporary Style of Wedding photography, also known as modern photography, integrates elements of fashion, editorial, and artistic photography. All planned shots are created in a fun and relaxed atmosphere. We actively explore distinct lighting and angles while, at the same time, we maintain a collection of planned images.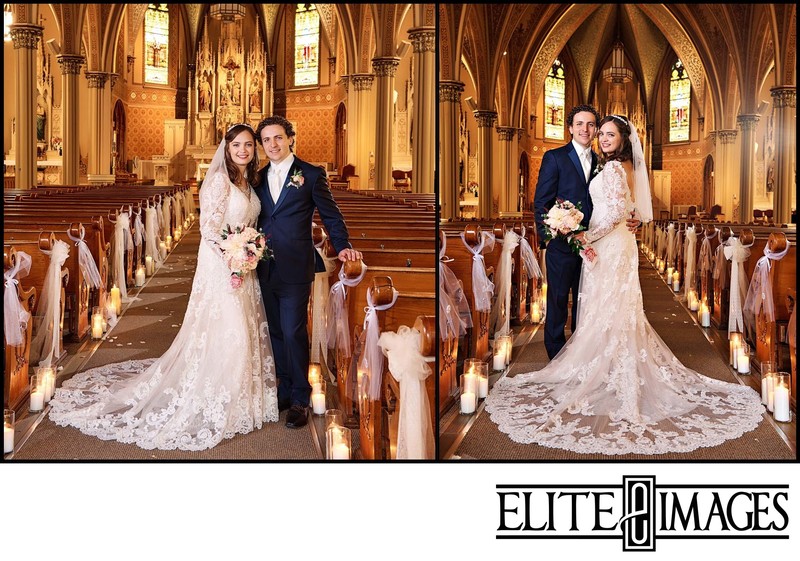 The Traditional Wedding Photography Style, often referred to as classic or formal, is a style in which, as Dubuque wedding photographers, we possess significant experience in capturing weddings held in a Tri-state church setting. We have many years of working with difficult church lighting. We are skilled in directing and posing both your family and wedding party.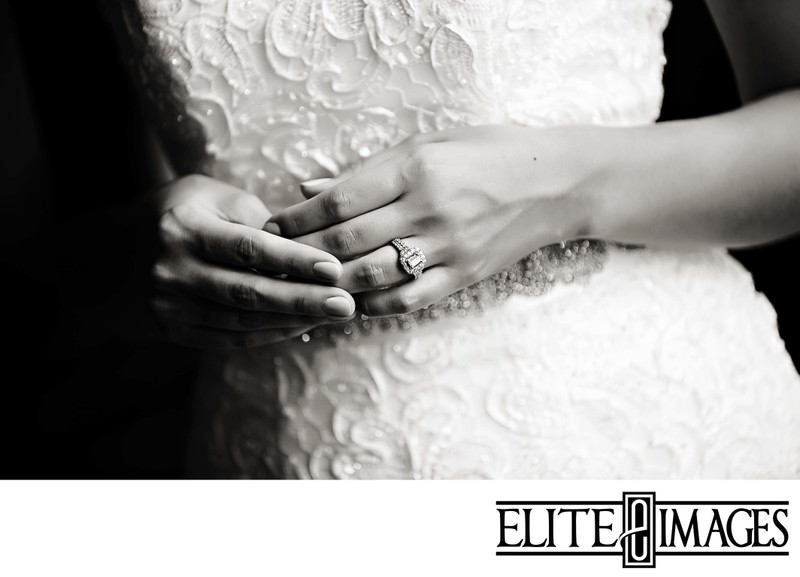 Fine art photography is a genre that elevates the artistry of the medium. We carefully compose your images to convey a sense of depth, emotion, and artistic expression. The use of black and white imagery, in particular, lends a timeless feel to your design images. Fine art photography is a way to transform moments into captivating visual stories, embracing the concept that every photograph can be a work of art.