Modern Headshot and Personal Branding
The first impression you make is the most important one. As a business professional, your first impression is often your image. You need to present yourself professionally to be treated and seen as a professional. This is why it is imperative that your portrait says exactly what you need to your potential clients. And we make it our business to make you and your business look your absolute best.
Modern Headshot by Elite Images is a unique branch of business portrait that goes beyond the standard headshot. These images portray the confidence and openness you want your clients to see in a highly contemporary style of photography. We use model-style lighting techniques that lessens the appearance of wrinkles, decreases shadows on your face, and creates a thinning effect by defining your jawline. Through the direction we give, we expertly bring out the best qualities in you through contemporary posing and composition.
Do you really want to show off every side of your business? Personal Branding is a extended session designed to capture every aspect of your professional personality. As the face of your brand, there are many sides that make you stand out front he crowd and we will show them off. With triple the time, triple the outfits, triple backgrounds, and triple the images, and even hair and make up styling, we'll be sure to capture all of your best sides.
If you are in a field that requires building a relationship with clients or creating a connection from person to person, Modern Headshot or Personal Branding is the photography session you need to show people that you are confident and reliable. People need to see more than just what you look like, they need to see that they can trust you.
Want to be seen as friendly, relatable, or bold? Whether you choose Modern Headshot or Personal Branding, we'll take time to connect with you and let you relax in front of the camera to capture exactly the attitude you want to portray in your marketing. We'll also teach you the 5 steps to looking photogenic in any situation. In a world full of other professionals, a strong image is what sets you apart from the rest and draws in clients.
Your portrait is an investment in yourself and your potential. A fantastic headshot that shows clients who you are at your best--a headshot that you can be proud of--will have a positive return. Take the time to make that first impression right. Your business will thank you.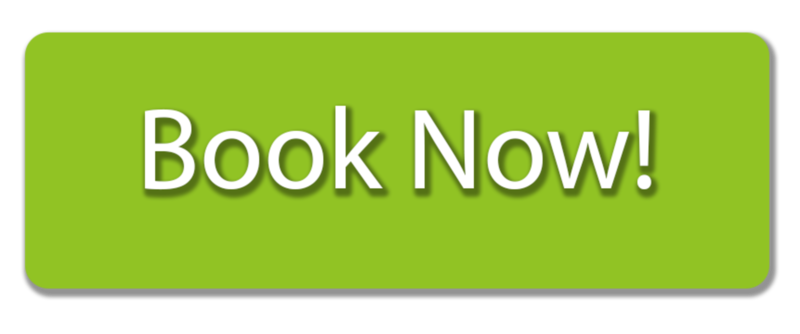 Resources:


Features:
Modern Headshot
-4x more pose options (compared to Classic Business Portrait)
-Contemporary poses
-3x the photography time, about 30 minutes
-Fully guided photography session
-Relaxed and confident portraits with focus on your professional image goals and personality
-1 background, choices include: solid grey, black, soft white, solid blue, soft painted, metallic, and more.
-1 outfit
-Online viewing
-1 Digital Download with copyright release
-Color correction
-Final image fully retouched
Personal Branding
Includes ALL Modern Headshot features, as well as: -Optional professional hair and make-up styling
-Pre-consultation with clothing suggestions and business image goals discussion
-Additional pose options
-Additional photography time (about 1.5 hours total)
-2 Additional background choices
-2 Additional outfits
-2 Additional Digital Downloads
Who Needs It:
Professionals looking to connect with viewers and portray friendliness and confidence in a highly contemporary style.
-Real Estate Agents
-Freelancers
-CEOs
-Writers
-Counselors
-Doctors
-Personal Trainers
-Stylists
-Artists
-Business Executives
-Financial Advisors
-Actors
-Lawyers


What It Can Be Used For
-Linkedin Profile
-Facebook
-Personal Website
-Advertisements
-Brochures
-Magazines
Ready to schedule, have a question or interested in learning more? Let us know!
| | |
| --- | --- |
| | "I was in need of updated business photos and chose Elite Images professional branding photo package. It was an amazing experience! Eric was easy to work with and make me feel comfortable throughout the process. He brought me in after the photos were completed and helped me choose which ones best fit my personality and character. So glad I was able to do this at Elite Images!" -Steph |